Gamechanger Athletics LLC
Custom Backyard Courts and Gymnasium Construction
Contact Us
Gamechanger Athletics LLC
|
3761 Shawhan Rd,
Morrow,
OH
45152
|
"Custom Backyard Courts and Gymnasium Construction in Morrow, OH
Gamechanger Athletics builds custom courts and gymnasiums to help families enjoy time together and create lifelong memories. As a custom court builder in Cincinnati, OH, we are your go-to for constructing basketball courts, pickleball courts, driveway courts, batting/golf cages, gymnasium surfacing/equipment, and much more. When you work with us, you can expect genuine customer care, attention to detail, and top-notch work. Contact us today to schedule a site visit and be on your way to having the court of your dreams!
What We Offer
Backyard Courts
Home Gymnasiums
Pickleball Courts
Basketball Courts
Batting & Golf Cages
Gymnasium Surfacing Equipment
In-Ground Trampolines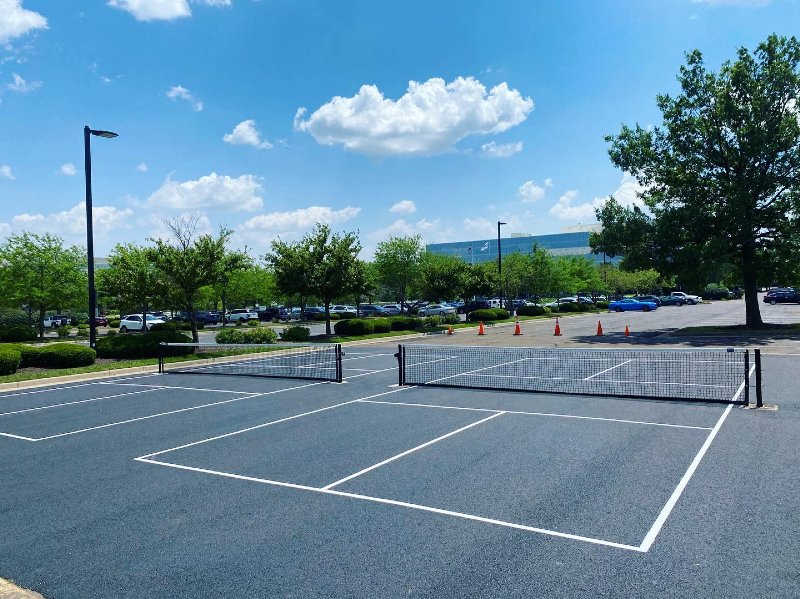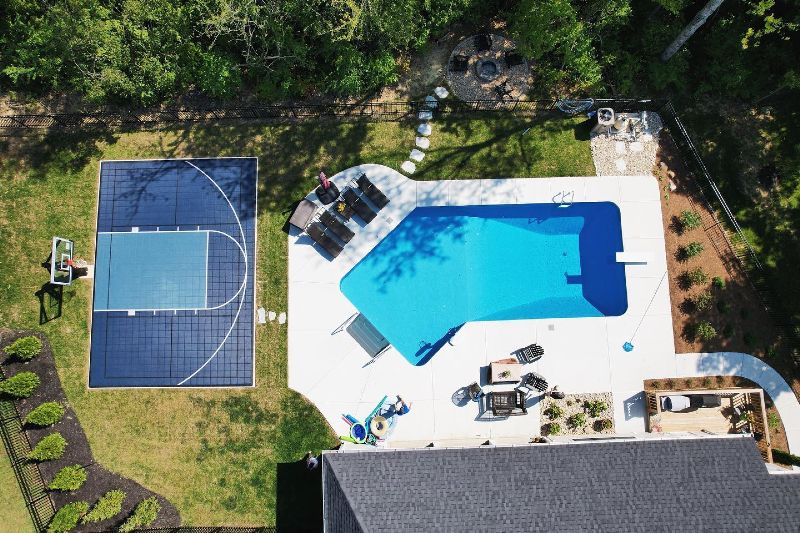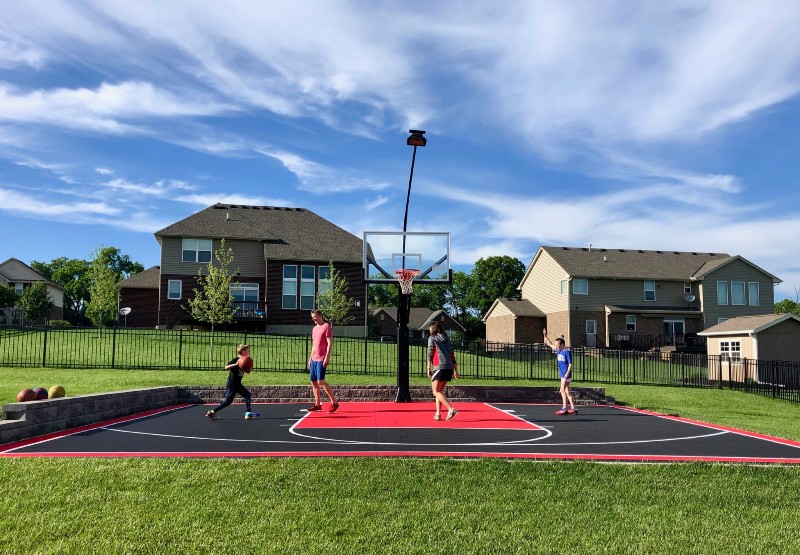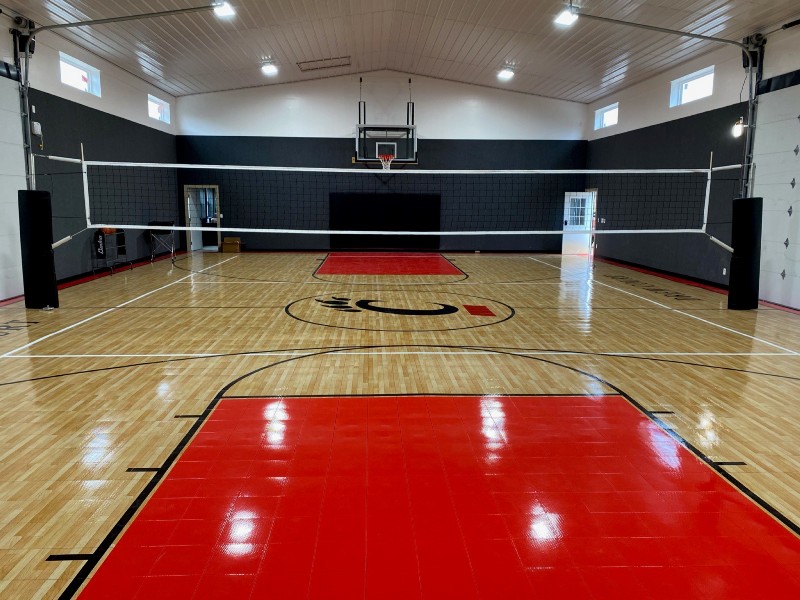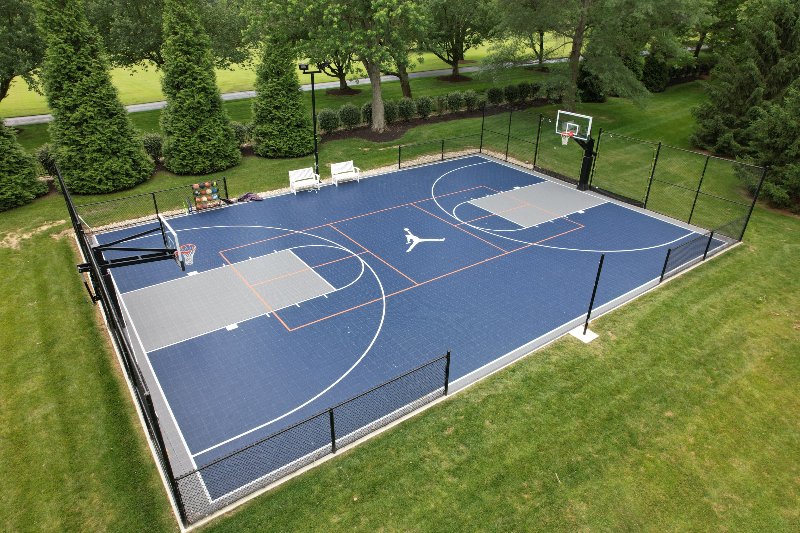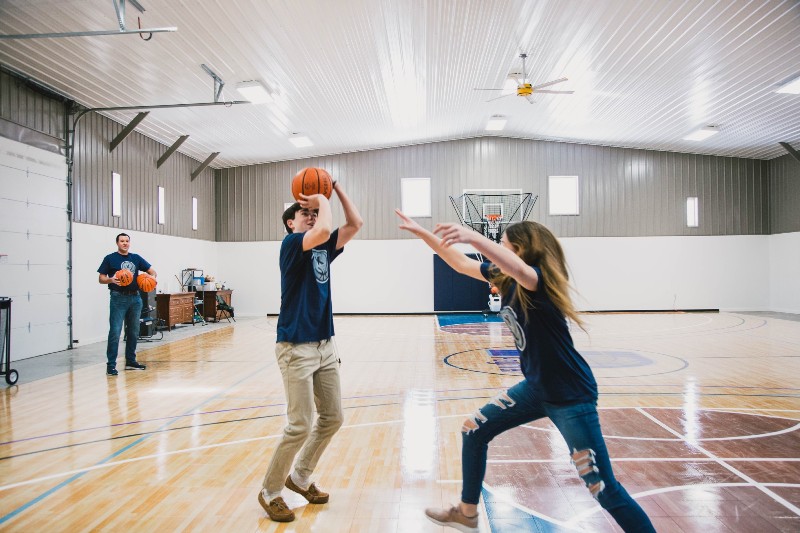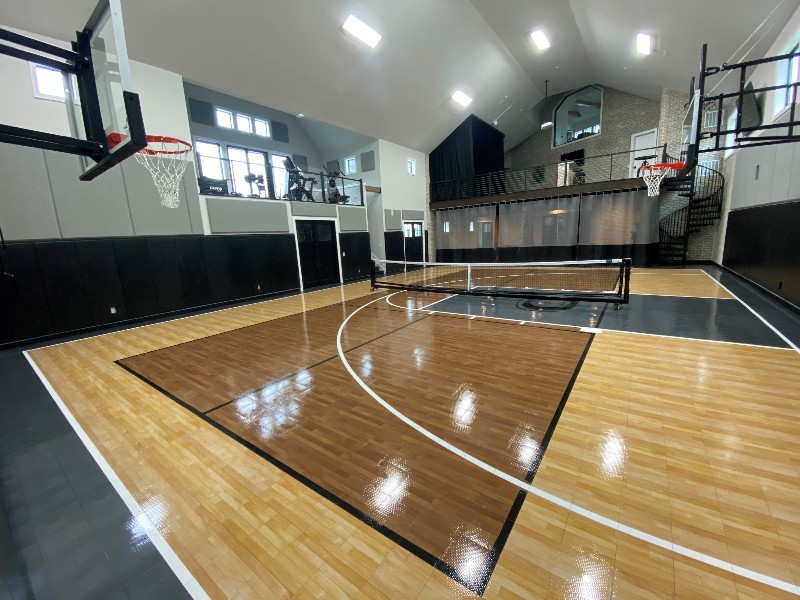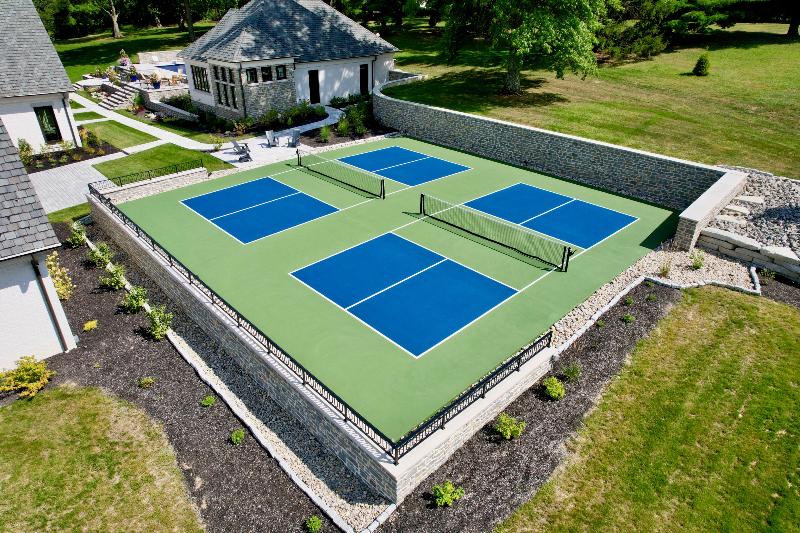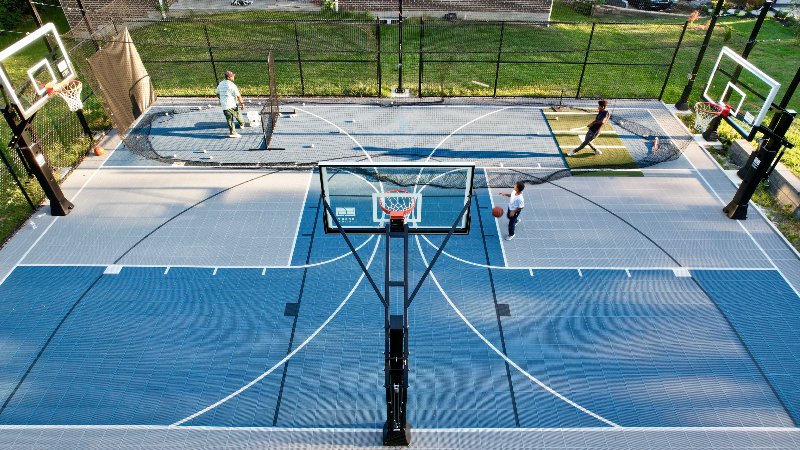 Thank you for contacting Gamechanger Athletics LLC. Someone will be in touch with you as soon as possible.
There was an error submitting the form. Please try again.